Who We Are
Our company specializes in accounting, certified financial statements and tax preparation services for a wide variety of clients. We specialize in:
• Tax return filing and tax planning for individuals
• Bookkeeping and financial statements for small businesses
• Corporate tax return filing
• Certified Financial Statements
Accounting Firm CPA, LLC is a full-service accounting firm that specializes in the needs of small to medium-sized businesses.
Since 2009, we have been helping small business owners increase their wealth by preparing financial reports and tax returns, and, together with our network of tax, investment, and banking professionals, help them get the information they need to run their businesses beneficially. Our firm is known for being service-oriented because of our hands-on reputation.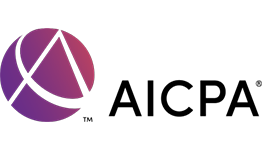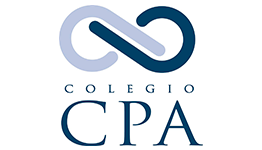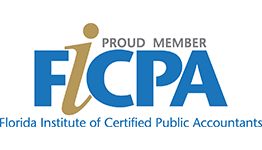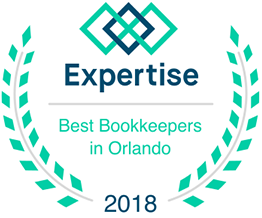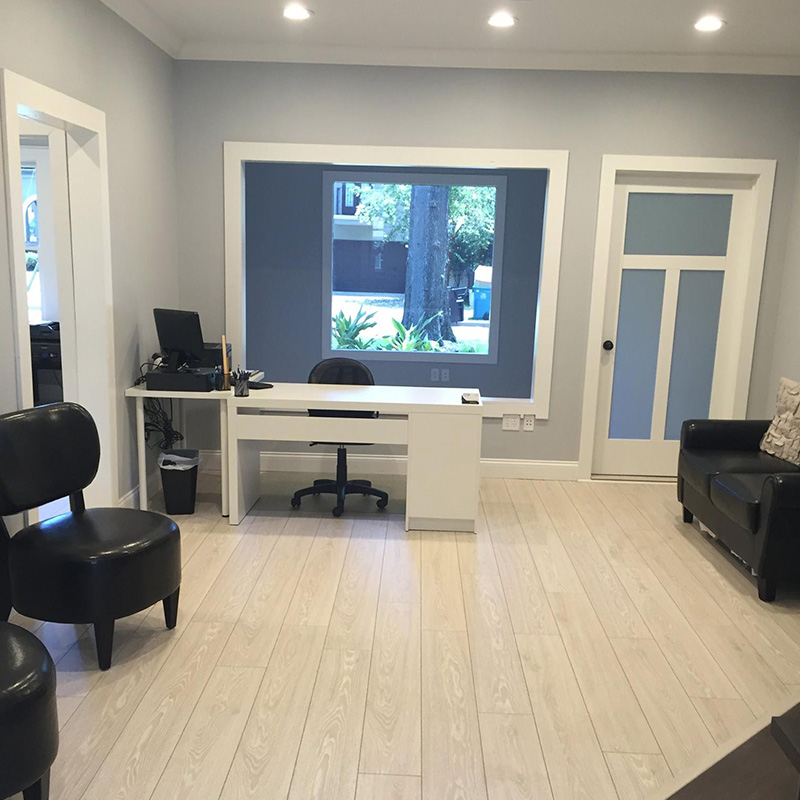 Our Staff
The Staff of Accounting Firm CPA consists of highly trained and experienced employees that range from CPA's, degreed accountants, bookkeeping and secretarial staff. The firm provides continuing education to staff members at all levels. Combined experience of each accountant includes experience with IRS Audit, Accounting, Worker compensation audit tax returns and Certified Financial Statements. Each staff member is assigned a department and concentrates their efforts so that the firm as a whole can provide the highest level of service. Client satisfaction is very important to each of the staff members at our firm.
Mr. Hector L. Cruz, CPA with 11 years of experience in Orlando and Puerto Rico, he holds a Master's Degree in Business Administration and a Bachelor's Degree in Accounting. He is Certified Public Accountant licensed in the state of Florida and Puerto Rico.
Our firms' staff speaks English and Spanish. We are located in the Altamonte Springs, Central Florida area but through this website we can take care of your accounting needs. You can securely contact us for advice and service.